Choosing a Chiropractor in Highland
A Highland Chiropractor Dedicated to You!
We offer a welcoming environment to be sure that everyone who steps through our door feels right at home. Many of our patients begin care in our office with a specific health concern and then realize that chiropractic is all about optimal health…how to get well faster and stay well longer. We are here to help you!
Our approach is simple. We believe that health is amongst our most valuable possessions. And while we generally meet people after they've lost their health, our commitment is two-fold: Relief care, treating the immediate symptoms, and wellness care, a course of action aimed at preventing ailments before they start.
Check out our virtual office tour and see what our patients are saying.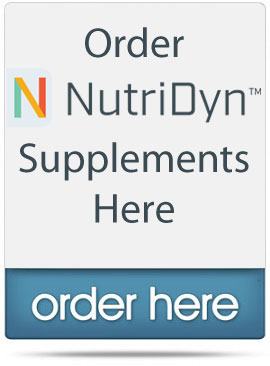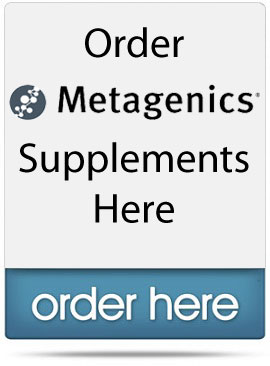 Call Auerbach Family Chiropractic Center today!
Thank you for visiting our site. I hope it can be a source of hope and healing. If you have any questions, please call our Highland chiropractic office and I will explain what chiropractic can do for you! We look forward to meeting you soon!
Dr. Steve Auerbach | (845) 691-9100
Highland Chiropractor, New Paltz, Marlboro, Gardiner, and Poughkeepsie.